US hotel results for week ending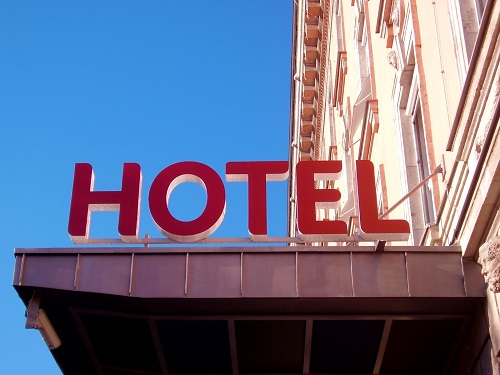 Among the Top 25 Markets, Minneapolis/St. Paul, Minnesota, registered the largest increase in RevPAR (+13.5% to US$123.21), due primarily to the largest lift in ADR (+8.2% to US$141.35). The market saw the second-highest rise in occupancy (+4.9% to 87.2%).
Phoenix, Arizona, experienced the largest jump in occupancy (+6.0% to 67.9%) and the only other double-digit increase in RevPAR (+12.3% to US$66.71).
St. Louis, Missouri-Illinois, reported the third-highest lift in RevPAR (+9.1% to US$93.27).